Company profile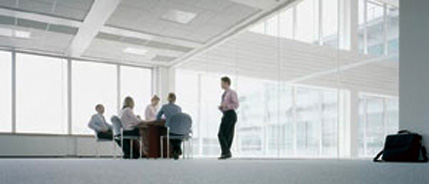 A.L.I. Meccanica is a metalworking and mechanical engineering company, founded in the 1970s to produce and repair precision mechanical components.
Over the years, the business has expanded and evolved and we now offer our customers the chance to produce mechanical components upon design, in order to develop their projects and create prototypes through our engineering department. This experience is now combined with the most advanced 3D CAD design techniques, to provide a faster response to our customers' needs.
Since 2006, the company's production procedures are governed by an ISO 9001-compliant quality control system. The same year also saw the start of the production of farm trailers for cereals and fodder, as well as ice silos. These achievements are based on the company's consolidated experience in the agricultural and industrial auger sector.